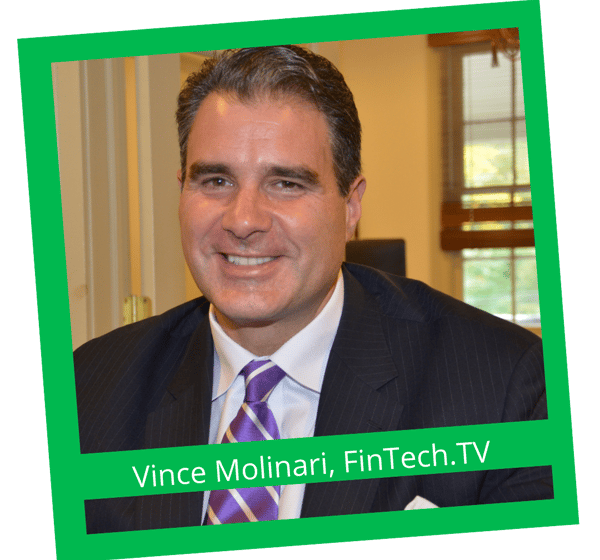 Vince Molinari has been recognized by Forbes as one of the "Top 10 Most Influential People in Crowdfunding."The consummate visionary and serial entrepreneur, Vince has always been a driving force in creating new market infrastructure bringing efficiency, transparency and liquidity to the unstructured global alternative asset markets.
Vince's vision of opening the private market for investment can spearhead economic growth and job creation, leading him to be on of the early voices and champions of the recently passed JOBS Act.
Vince's most recent start-up is GATE Global Impact whose mission is based on a core belief that actionable knowledge drives investments, and that technology can close the gap between traditional and emerging alternative markets.
GGI is fast becoming the leading electronic marketplace platform that is helping the world's leading organizations tale impact investing to the next level. GGI enables investors to identify and transact in securities, which provide sustainable social and environmental benefits in addition to a financial return by bringing efficiency, transparency and liquidity to historically fragmented processes. GGI partners include the UN, OPIC, Microsoft, Yunus Social Business, Prudential and other leading financial and technology organizations.
Vince is an active speaker on issues related to capital markets and early-stage companies and regularly speaks at events around the world. He has been invited to testify before the U.S. House of Representatives Committee on Financial Services, Subcommittee on Capital Markets and Government Sponsored Enterprises, and regularly consults with both members of Congress and regulatory agencies on these issues.
Vince is a founding board member of the Crowdfund Intermediary Regulatory Advocates (CFIRA), a self-regulating association that works with governmental and quasi-governmental entities to help establish crowdfunding industry standards and best practices. He is also a co-founder of the Crowdfunding Professional Association (CfPA), a leading trade organization for the Crowdfund industry and sits on the board of CF50 a global think tank of 50 of the leading minds from academia, policy and industry.
Vince is also the founder of Global Access Holdings LLC, a financial media and analytics company, which identified a global trend line of illiquid securities and the potential market need for alternative asset trading platforms. Prior to Global Access Holdings, he was chairman and CEO of Burlington Capital Markets LLC, a financial services company specializing in institutional execution services and investment banking activities. In addition, he co-founded Inculab, a technology business incubator.
Vince began his career at Lehman Brothers Inc. and has held senior positions at Janney Montgomery Scott Inc. and Ridgewood Capital Funding, LLC.
He has been featured on the Canadian Broadcasting Corporation's "Lang and O'Leary Exchange" and been quoted and published in a wide range of business media including the Wall Street Journal, Forbes, Bloomberg News, Advance Trading and Securities Technology Monitor.
Founder, Chief Executive Officer & Global Host, FinTech.TV